DJ Sanny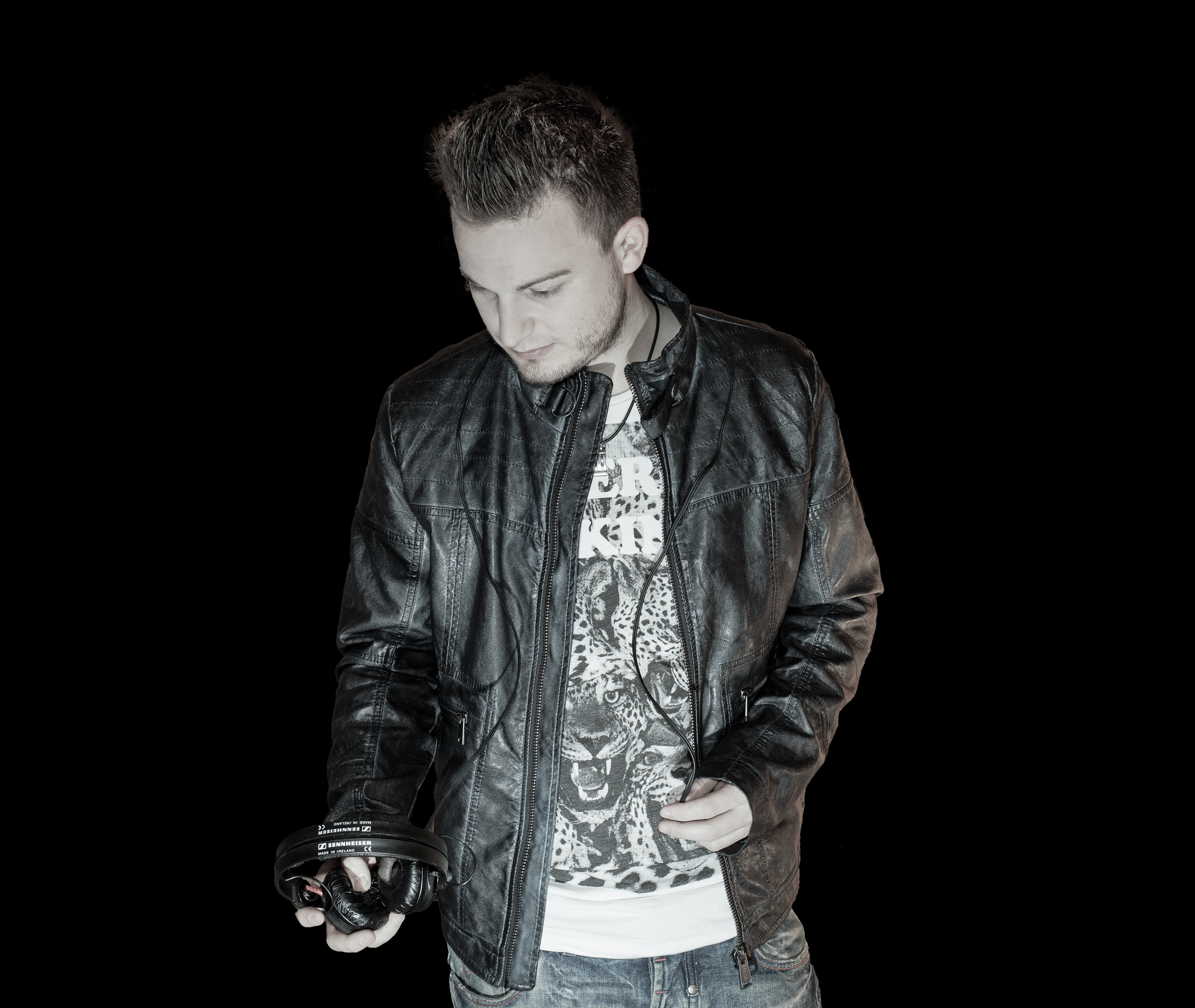 Biography
DJ Sanny discovered his love for electronic Music and deejaying at a very  young age. When he was 16 he played at various events through Austria as a permanent part of a mobil Disco from 2007 – 2010. In 2011, he discovered his chance and took part in the DJ Contest at BOLLWERK . Although many excellent DJ's, he convinced and win the contest. And from that moment he became an integral part of the Bollwerk Entertaiment Group (AT). He is a young DJ talented, loaded atmosphere and a world – class entertainer.
Now he is the Resident DJ from one of the biggest Club in Austria called Baby'O Ilz.
Whether at 100 or 1000 party guests DJ Sanny has always the right tracks in his box, to make big partys with the party guests. With his mix from Electro & Progressive House, Black, Tech House & Deep House and many moore, he entertains the partycrowd and always ensures full dance floors.

Booking
Email: dj.sanny@gmx.at
The artist
Nationality: Austria
Resident in: Bollwerk