L.A.R.5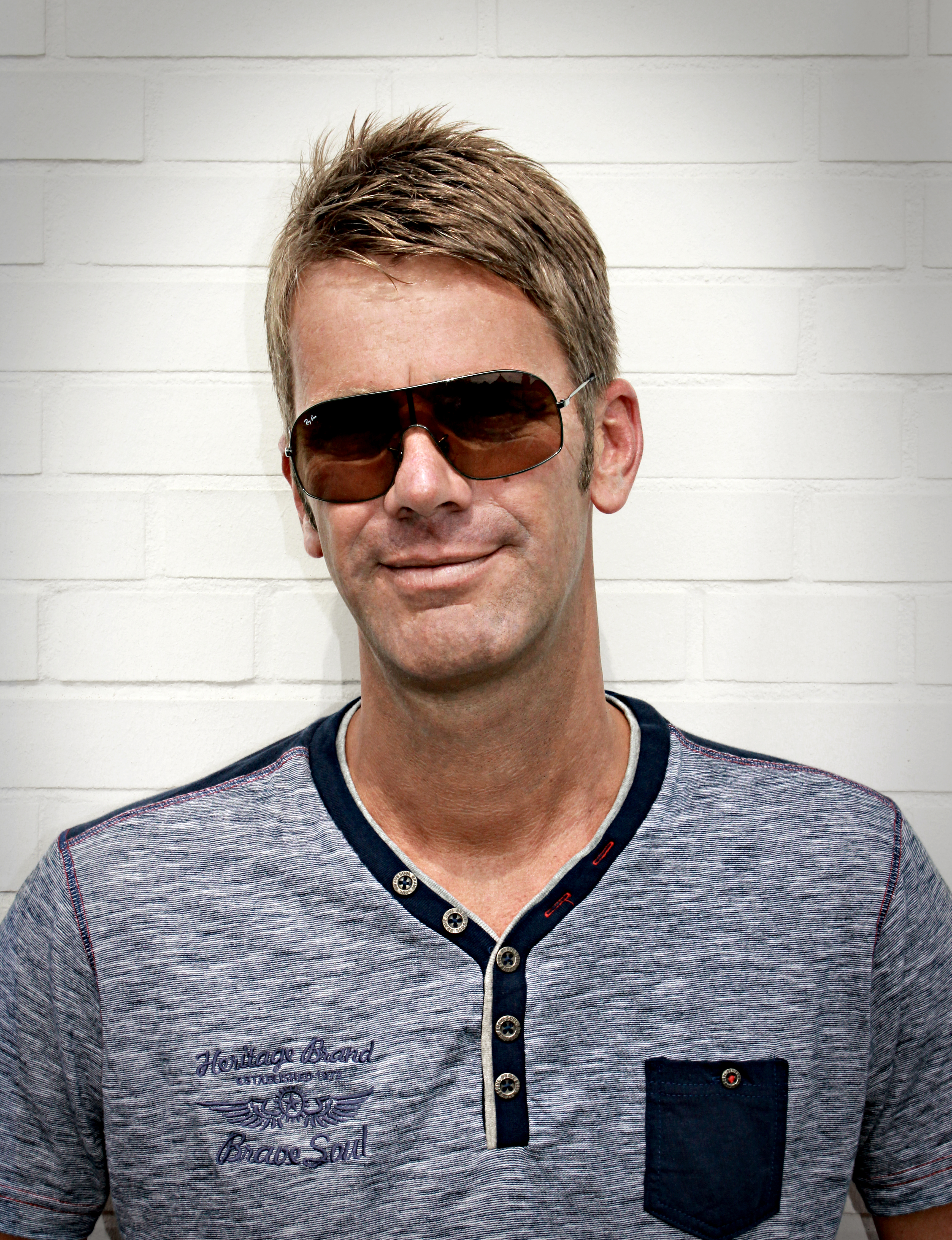 Biography
In 2012 the project L.A.R.5 was founded by Lars Böge , Tobias Meyer and Sascha Winkelmann. 2 singles are released now where Jai Matt and NICCO wrote and sung the vocals.
The debutsingle "All The Girls" was an absolute top number in the starting blocks . It is produced by " L.A.R.5 feat. Jai Matt " . The track will be released on "Zoo Digital" a sub- label of " Zooland Records " in 2 steps: First, the main package, consisting Extended Mix , Pop Extended Mix , Hide & Seek Remix and Empyre One Remix , with Extended and Hide & Seek the genre " House " are to you, the Pop Extended Mix , as one can see , the range of " mainstream House "to" pop " reflects the Empyre one Remix and for all " Hands Up " friends is interesting. This first release will be available in the online stores at 14.12 .2012. Furthermore, published an additional remix package . This includes , cool remixes by Gordon & Doyle ( Electro ), Marc Kiss ( Electro ) Guenta K (House) and Megatronixs ( Dubstep ) . This remix package has on 18.12.2012 appeared .
"All The Girls" convinces by very beautiful and successful vocals and a wide range of remixes . From mainstream House and Electro on HandsUp to Dubstep is for every music taste. And from every genre that mixes should convince their fans. Guenta K has been years in the business , as well as Gordon & Doyle. The Extended Mix comes with the very nice Main part and for those who prefer to stay a little calmer , is safe hands with the pop mix. But there are not only happy House fans. Also, the Empyre One Mix knows how to please by the catchy , E1 typical, good- HandsUp sound.
The 2nd release of these guys was "Jump this Party"This time with Jai Matt & NICCO Vocals. The track is set to " Digital Zoo " released : . . The package consists of the Original Mix , Pop Mix , Club Mix , Dub Mix , Pete & Kinsky Remix , DJ Oleg Perets & Ivan Flash Remix , DJ Gollum feat. DJ Cap Remix . We have club to mainstream House to Pop and the DJ Gollum feat .  DJ Cap Remix will be interesting for all " hands-up " friends. this release will be available in the online stores at 02.08.2013
"Jump this Party" convinces by very beautiful and successful vocals (this time with the support of NICCO , which should be on everyone's lips with "Party Shaker" probably ) . Also this time a huge remixpackage in differtent stylers.
Both videos have been shot directly in Los Angeles .
Booking
Agency: mS] booking agency // kai@msbooking.de
Email: info@dj-gollum.de