T.M.O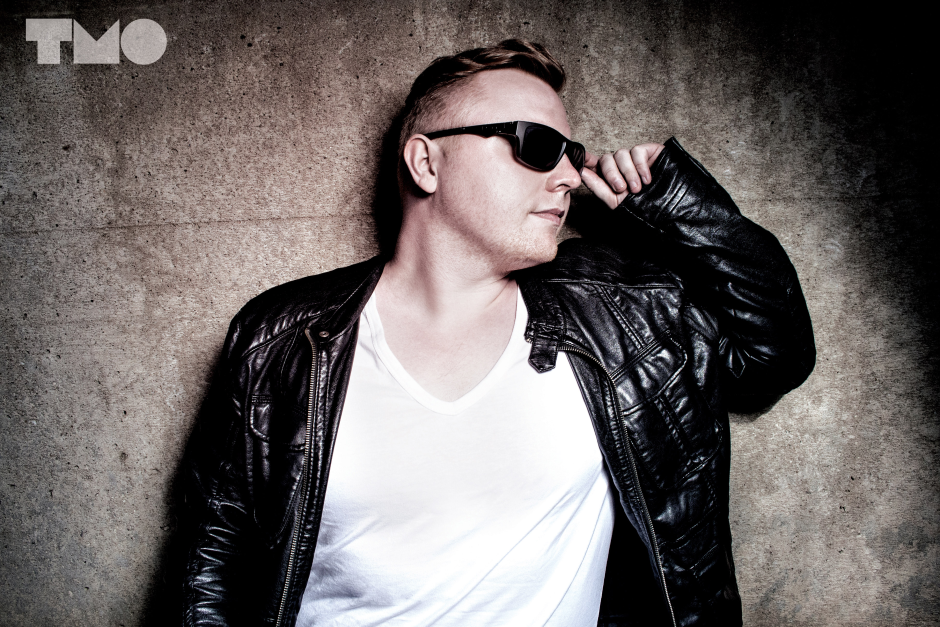 Biography
As a DJ, T.M.O already plays in clubs before he was even of legal age. Since then – so for more than 10 years – his passion he has not let go.
Weekend for weekend provides the young musicians in the clubs of his region for the musical entertainment and earned himself a reputation in a very short time. If the name T.M.O falls, you almost automatically thinks of Progressive House, EDM and Electro.
As a producer, T.M.O can already show some successes: After his first official remix work for artists such as ATB , Klaas or Kerry Wheeler followed his debut single " BUNGA " which is released on Kontor Records, and even to the compilation "top of the clubs"! Further releases followed, such as his singles "Knocker" , "Fragged" or his latest tune "Outaspace – in your face" which have released on his home label Bazooka Rec. of successful producers "Spencer & Hill".
The next BIG THING will be his new solo-single, called "STEREO", a very nice vocal/progressive house-tune out on "Global Airbeatz/Zooland Rec".
The experience and expertise that could Timo collect from his years as a DJ , producer and organizer, were certainly a reason that he was able to record his biggest success in time not too long ago. As the winner of ASUS DJ Challenge traveled Timo together with ATB – aka André Tanneberger – in the U.S. to play in front of thousands of revelers on both the " Escape From Wonderland " festival in Los Angeles, and together with ATB the Marquee Club (Las Vegas ).
Just hours after Timo had landed in Germany after his U.S. debut, he took his record case and went to the next event. And there will be no end…
Booking
Email: timo@na-events.de