DJ Cap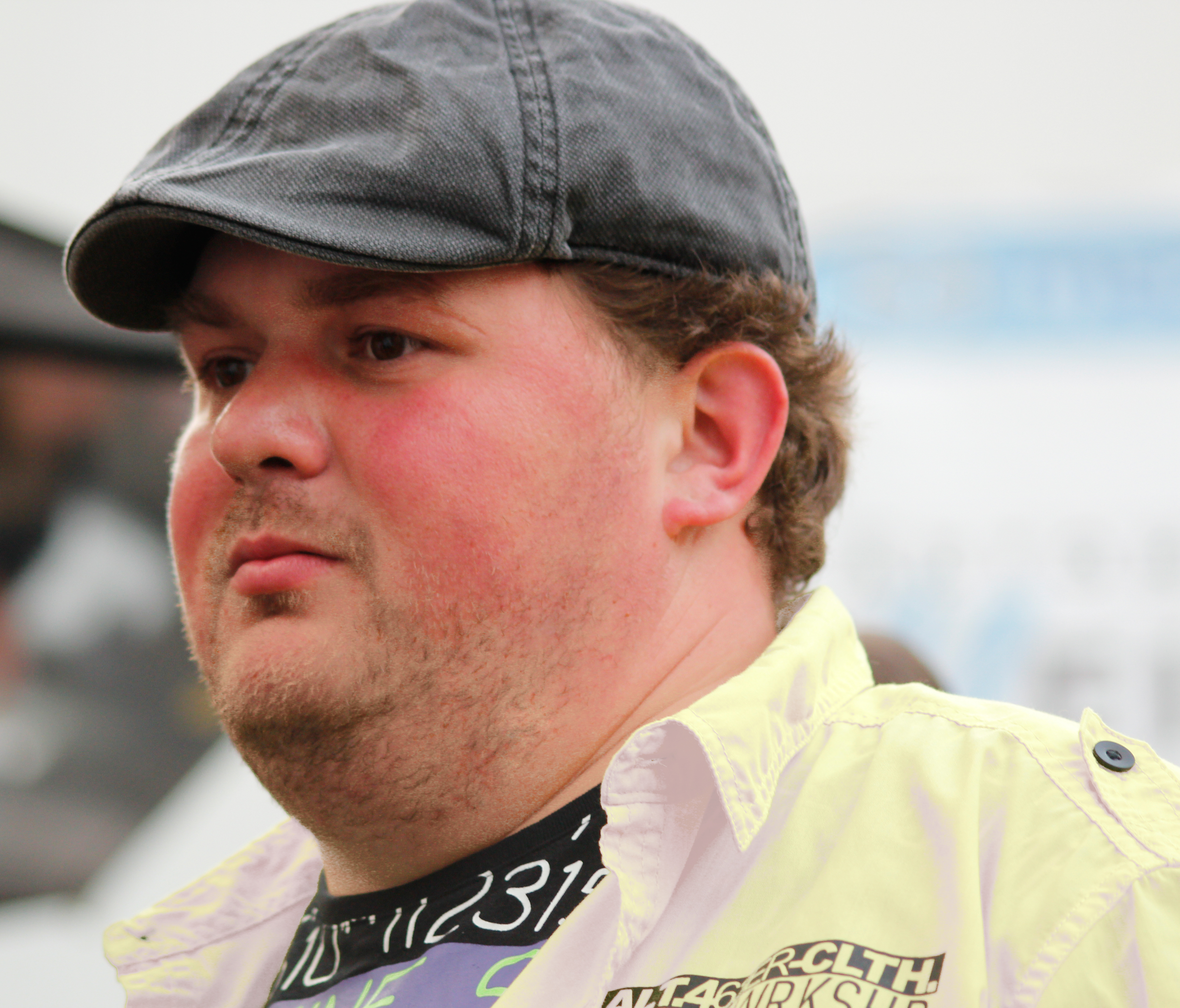 Biography
His career started with his 3rd birthday where he got a keyboard from his parents. This was the early start of his music carrier. In his youth a school-band was founded where Jens played keyboard, but also the guitar and singing the biggest RockCovers. Later he started to DJ'ing on birthdaypartyies,normally the typical way. He found his passion to the dancemusic and he started to built up his own studio .After learning to handle his studio, especially vocalproduction , he has uploaded his work and productions in the social network . In 2007 , the vocalist of Rednex Scarlet gets in contact with him and they work for a while together in vocalproduction.  Some well-known tracks, where they did the vocalproduction, has been released ,f.e. Empyre One "I turned to you" ,  DJ Gollum "All the things she said" ,some vocals for the "Crystal Lake" tracks, Live Playbacks for Jan Wayne shows….etc.
His first release has been "E-strella" on Global Airbeatz where he became a closed friend of DJ Gollum. His 2nd release was out on DDR-Records called  "DJ Cap- Fever", also the follow up "We only ask" . 2012 he started a cooperation with DJ Gollum where "DJ Gollum feat. DJ Cap" was born.
2012 they did the Technobase.fm Hymn "Don´t look back" which was massive in the HandsUp Scene. Followed by "Handz Up isn´t dead" (8-years Technobase.fm-Hymn) and their 3rd single"Good Stuff". To mention is that this combo never did a coverversion, also the new single "I´ve got the key" was written by themselves.
His trademark is his cap on his head. This is DJ CAP.
Booking
Email: info@dj-cap.net