DJ Serenity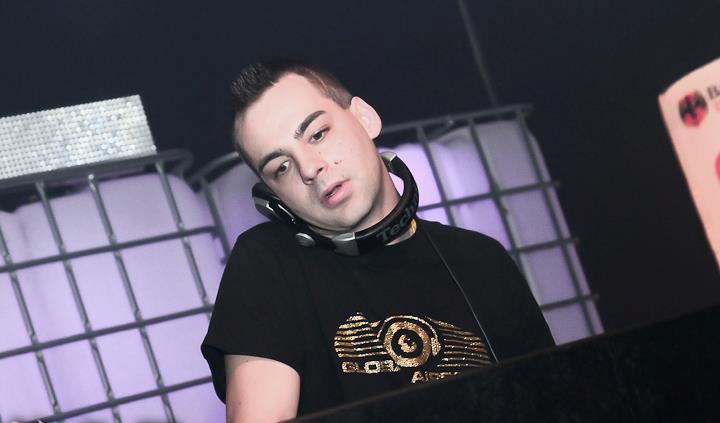 Biography
DJ Serenity discovered his passion to the electronic dance music in 1999.
His carrier started to go clubbing to disco and house parties . Soon he got first resident jobs in South of Germany and Austria. Here he was able to pursue his interests and a lot of experience , until he decided to start his own projects.
New projects were born like Tonic & Serenity ( Downhill Dancing , Elements of Trance) and at the same time he has also been working diligently on his first solo-single called "Serenity ( Estrella )" , which can be found on compilations like Future Trance , Tunnel Trance Force , and many more .
In recent years, a lot of projects have been started and the success was also great for themselves.
Currently the project "Serenity & Spyer" are again heard on various compilations like Future Trance , etc and also you can watch them on several musicTV-Channels
In addition to the productions Dj Serenity is internationally much requested tour-DJ.
The time never stands still and he is always working on new projects .
So we can look forward to the next releases.
Booking
Email: mail@dj-serenity.de