Money-G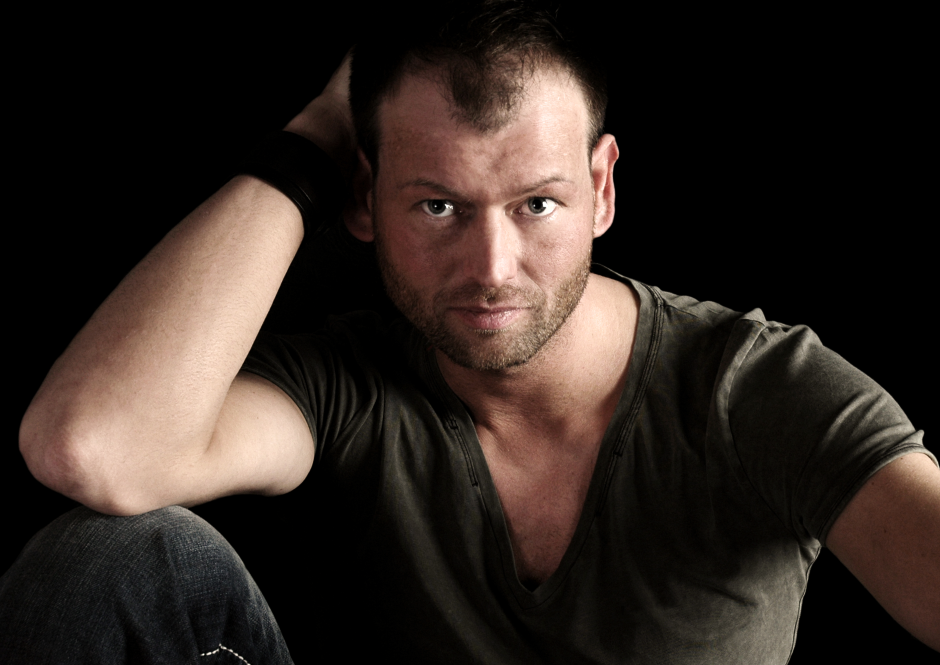 Biography
In his current home in northern Germany, near Hamburg, for years he already is one of the most popular electro / house producers of his generation, Michael Bein, better known as Money-G , Airbeat One Project or "The Hitmen". Mid-nineties, began including Money-G's career the dance label Cuepoint Records, then later with "The Hitmen" on "Alphabet City". The hits "Like I love you" etc, for which he was nominated at the Danish Dance Award 2008, went around the world and earned him great international success. After four years, the "The Hitmen" duo splits and Michael separated from then produced solo under the name Money-G.

The following year, 2010 Money-G moved to the dance label "Global Airbeatz" and since there is under contract. Meanwhile, he released several solo singles in Money-G like. "Schwerelos, Release me, Du bist nicht Du , Jeanny – Falco´s mega-hit, with Shaun Baker" Piano Age "or his current single" Twenty Thousand Volts ". Under his other pseudonym "Airbeat One Project" also followed a number of releases to the chalking up the largest North German Open Air Festival "Airbeat One" where he contributed over 10 years including the hymns "Airbeat Army", "Turn up the party" or "Snow Beat" .
Money-G Germany conquered much all clubs by storm and is now part of the German Topelite producers in dance music!
As a remixer, he is much sought after and has many reputable acts like Cascada, R.I.O. , Jasper Forks, Darius & Finlay etc with world-class mix served with it as a BOOTLEGS will have more resonance and recognition in the world DJ elite. This was also confirmed by the fact that his bootleg, s were played by renowned DJ's like Fedde Le Grant, Afrojak, Calvin Harris, etc. f.e.. on the Tomorrowland Festival.
Booking
Email: djmoney-g@web.de